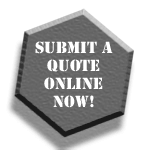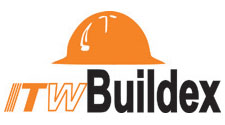 Teks® 1 Self-Drilling Fastener - LIGHT DUTY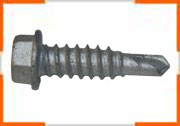 Point to thread design maximizes pull-out performance and minimizes backout.
Unique point to thread ratio extrudes metal during installation, preventing stripout.
Patented ABOT™ Anti-backout threadform is available on ¼-14x7/8" Teks 1.
Sharp convex drill point has precise cutting edges to improve drill performance with less effort.
Non-walking point provides fast material engagement.
Climaseal® finish provides excellent corrosion resistance and lower tapping torque.
Teks® 1
| | | |
| --- | --- | --- |
| PART NO. | DESCRIPTION | HEAD STYLE |
| 1107053 | 10-16 X 3/4" | HWH |
| 1109053 | 12-14 X 3/4" | HWH |
| 1399053 | 1/4-14 X 7/8" | HWH |