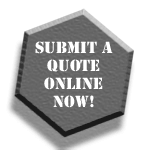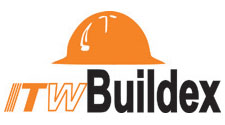 Teks® 2 Self-Drilling Fastener - LIGHT/MEDIUM DUTY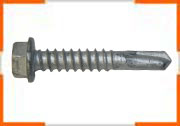 Pilot point eliminates panel jacking during installation.
Sharp convex drill point has precise cutting edges to improve drill performance with less effort.
Non-walking point provides fast material engagement.
#6, #8 and #10 fasteners are available with Electro-zinc coating.
#12 fasteners are finished with Climaseal® for excellent corrosion resistance and lower tapping torque.
Teks® 2
PART NO.
DESCRIPTION
HEAD STYLE
1208200
6-20 X 3/8"
PPH
1563200
6-20 X 3/8"
HWH
1527200
6-20 X 1/2"
PPH
1210200
8-18 X 1/2"
PPH
1213200
8-18 X 3/4"
PPH
1218200
8-18 X 1"
PPH
1196200
8-18 X 1/2"
HWH
1199200
8-18 X 5/8"
HWH
1200200
8-18 X 3/4"
HWH
1202200
8-18 X 1"
HWH
1204200
8-18 X 1-1/2"
HWH
1786200
10-24 X 5/8" HVAC*
HWH with Serrations
1120000
12-14 X 1-1/4"
HWH
1123000
12-14 X 1-1/2"
HWH
* Electro-Zinc Finish